LATEST NEWS
25 Mar 2021
Chip Mong Group Purchases First Bell 429 Helicopter in Cambodia
Chip Mong purchased Bell 429 helicopter from Textron Inc, a leading aviation industry based in America. "The acquisition of the state-of-the-art Bell 429 demonstrates Chip Mong's confidence in the Bell aircraft to serve our growing businesses. This Bell 429 combined with the other two Bell...
22 Jan 2021
Chip Mong Land Officially Began Park Land 6A Grand Sale
Chip Mong Land (CMLD) began the official grand sale of Park Land 6A project which is among the biggest residential project in Chroy Chongvar area, from 22 January 2021 by the providing 10 types of villas. Lauk Oknha Leang Henry, president of CMLD, said that...
CHIP MONG INSIDER
Excellent service builds customer trust that enables us to build our product profile. This factor helps customers find our products anywhere and anytime without needing to look for anything else.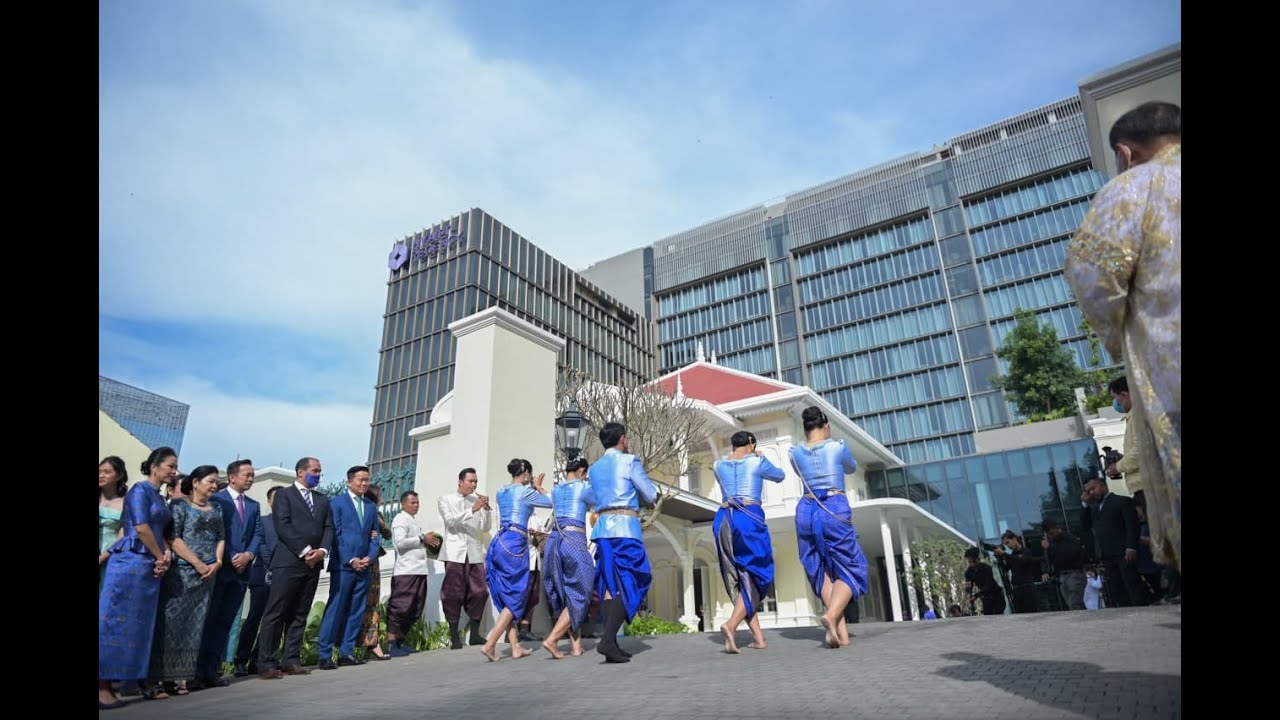 26 Nov 2020
Blessing Ceremony of Hyatt Regency Phnom Penh Hotel
The presence of Hyatt Regency Phnom Penh will contribute to the development of the national economy, partake in serving tourism and business activities, creating job opportunities, developing local human resources, bringing international standard of hotel and hospitality to Cambodia. Check out the highlighted video of...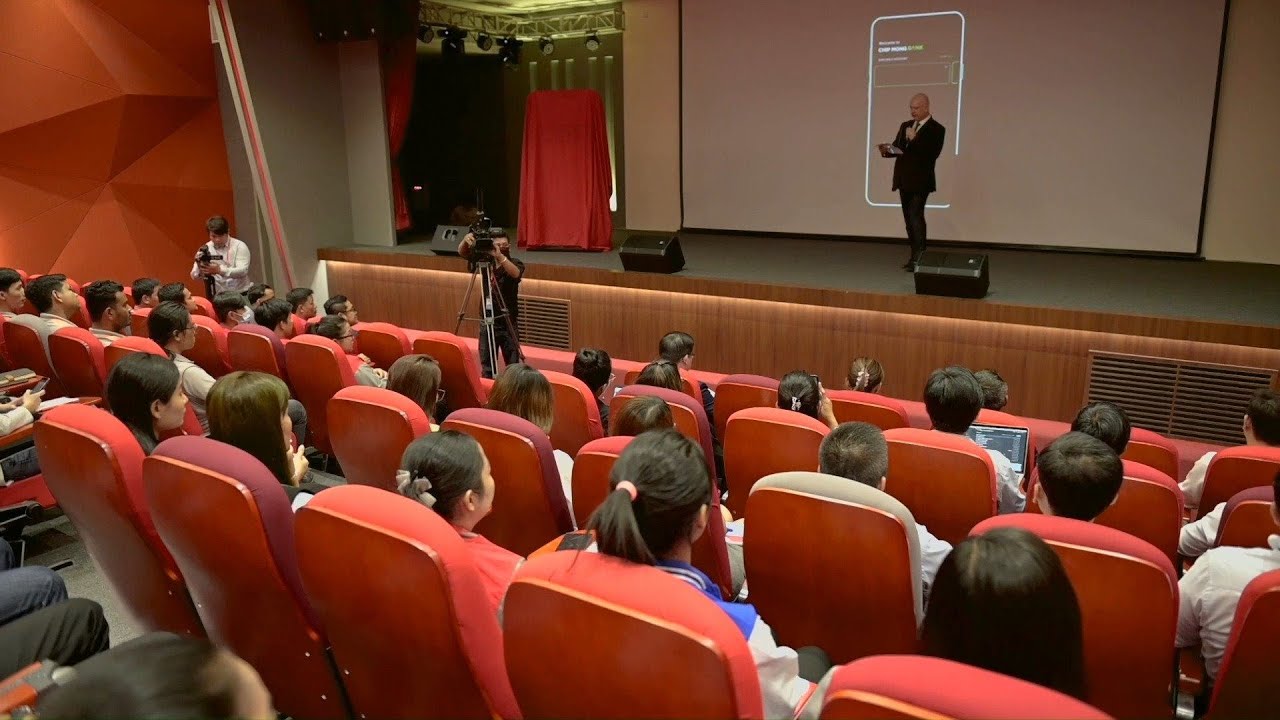 5 Aug 2020
Press Conference on the New Look of Chip Mong Bank App
Check out the activities on the launch of the new look of Chip Mong Bank App on August 05. On top of new design, Chip Mong Bank App provides the most-friendly user experience to our users with new functions – applying Loan and creating new...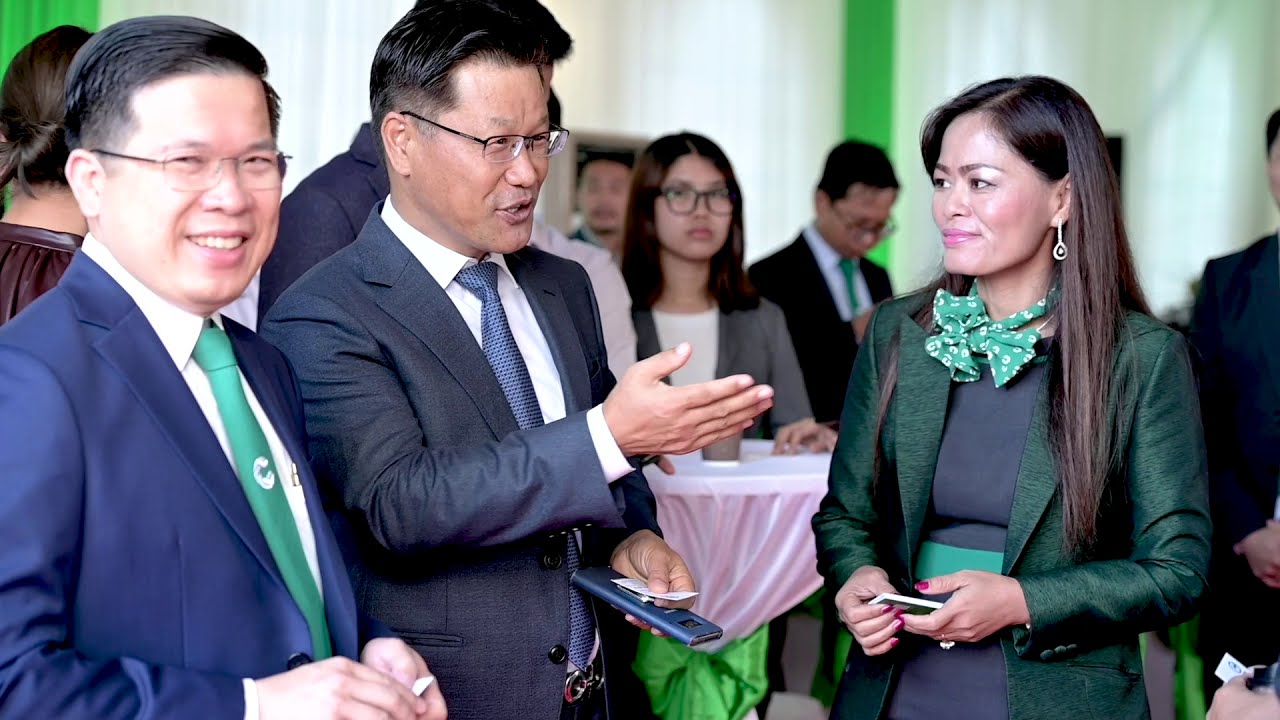 22 Jun 2020
Official Branch Opening of Chip Mong Bank Landmark 271 Branch
The continuous branch expansion is in alignment with Chip Mong Bank's vision to establish the largest digital banking with fast, convenient, and efficient transactions as the bank aims to be the most trusted bank for partners and customers.