LATEST NEWS
30 Mar 2023
Blessing Ceremony of Fairfield by Marriott Phnom Penh
On March 30, 2023, Chip Mong hosted a blessing ceremony to pray for the harmony and prosperity of the hotel upon its official opening as the Fairfield by Marriott Phnom Penh. Fairfield by Marriott Phnom Penh is a large and highly trusted international investment project...
29 Nov 2022
Congratulations on the officially launch of King Manor Villa
Chip Mong Land officially announced the Lauch of "King Manor Villa", which is the latest luxury villa on November 25, 2022, at Hyatt Regency Hotel Phnom Penh. King Manor Villa is meticulously designed to provide customers the luxury, timeless and beyond majestic living experience.​ King...
CHIP MONG INSIDER
We are not far from our commitment to our vision. Our customers are noticing the changes and appreciate the consistency of our renovations. We will reach our mission within the next two years.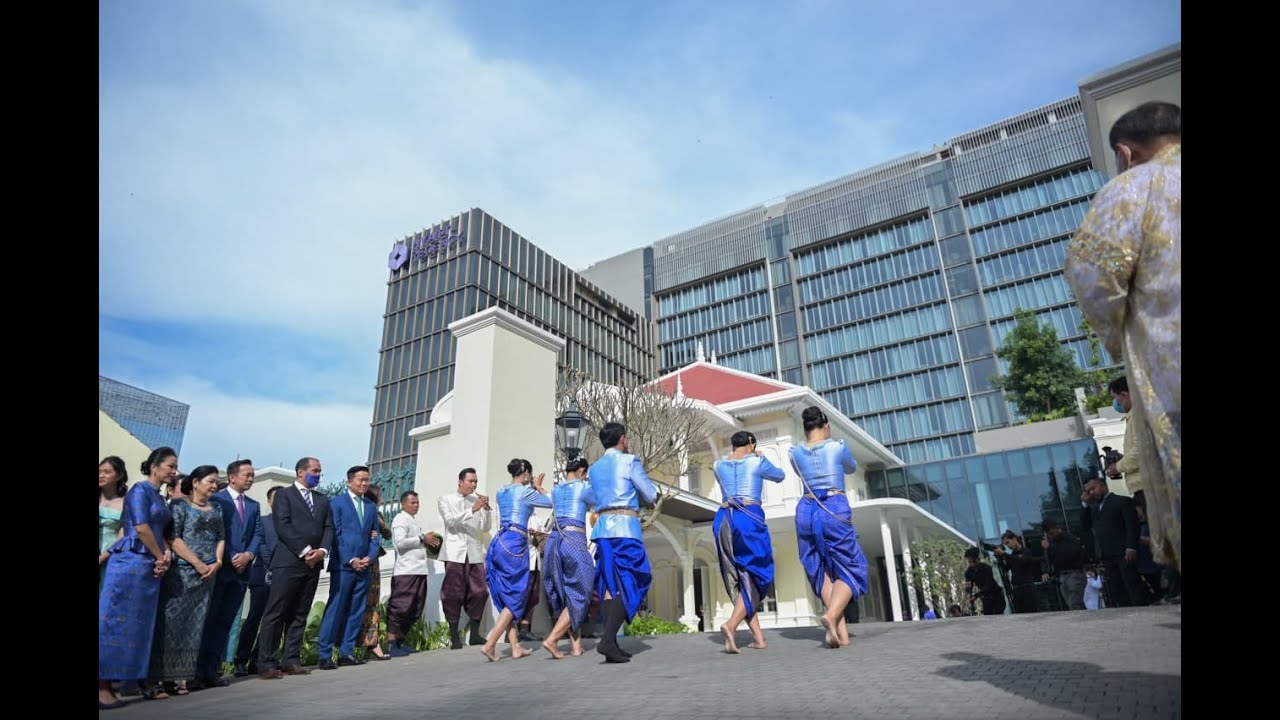 26 Nov 2020
Blessing Ceremony of Hyatt Regency Phnom Penh Hotel
The presence of Hyatt Regency Phnom Penh will contribute to the development of the national economy, partake in serving tourism and business activities, creating job opportunities, developing local human resources, bringing international standard of hotel and hospitality to Cambodia. Check out the highlighted video of...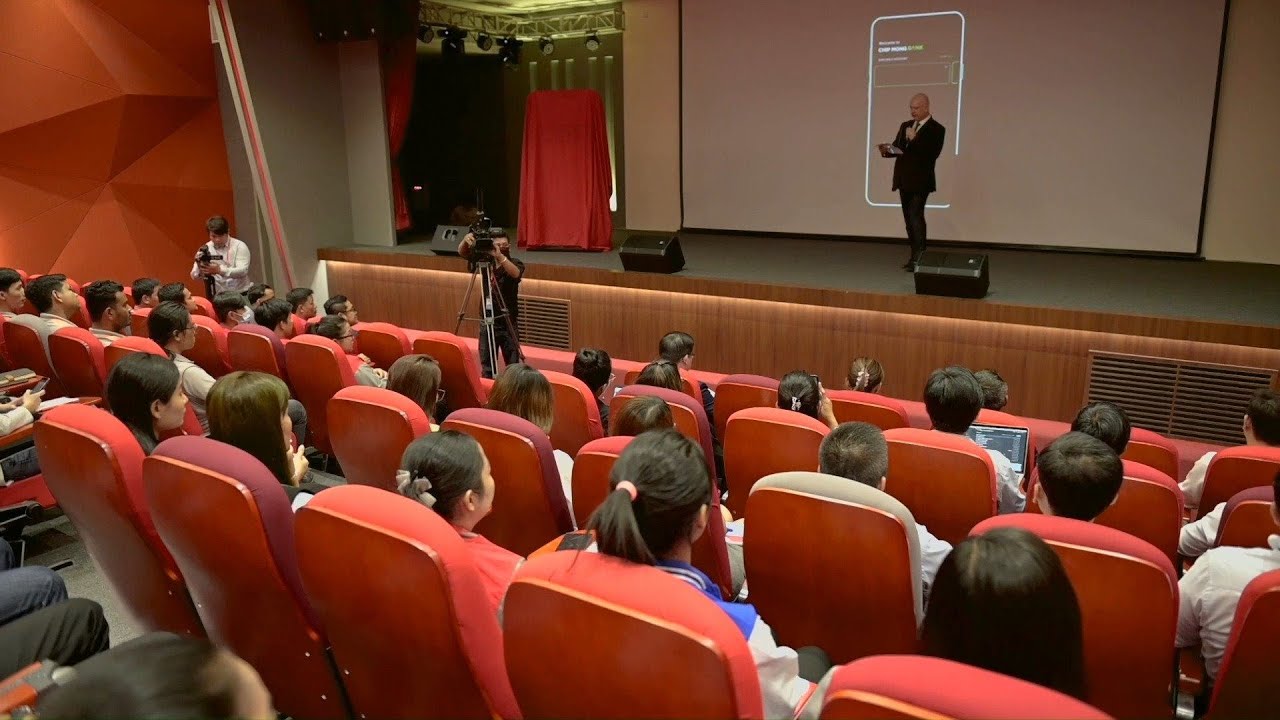 5 Aug 2020
Press Conference on the New Look of Chip Mong Bank App
Check out the activities on the launch of the new look of Chip Mong Bank App on August 05. On top of new design, Chip Mong Bank App provides the most-friendly user experience to our users with new functions – applying Loan and creating new...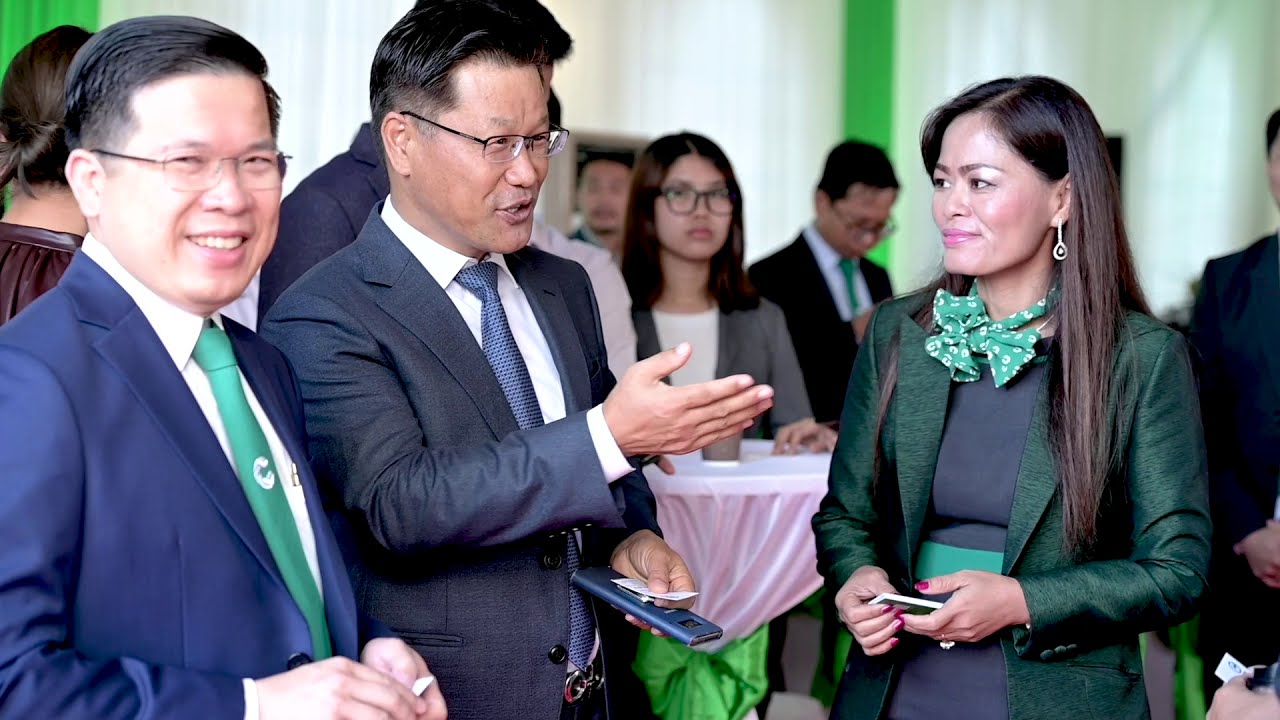 22 Jun 2020
Official Branch Opening of Chip Mong Bank Landmark 271 Branch
The continuous branch expansion is in alignment with Chip Mong Bank's vision to establish the largest digital banking with fast, convenient, and efficient transactions as the bank aims to be the most trusted bank for partners and customers.