LATEST NEWS
28 Aug 2020
Chip Mong Retail Launches Chip Mong Express 484
Chip Mong Retail (CMRT) launched Chip Mong Express 484 on Street 484, Village 7, Sangkat Boeung Trabek, Khan Chamkamorn, Phnom Penh on 28 August 2020, bringing a wide variety of foods and products closer to customer. To date, CMRT is operating three Chip Mong Supermarkets...
5 Aug 2020
New Improved Interface For Chip Mong Bank App
On 5 August 2020 Chip Mong Bank launched its revamped app, which provides a new world of convenience for clients with features such as Mobile Pop-Up, Withdrawing, Depositing and Balance Checking, Paying Bill, Review Finance Transaction, and other services with market-leading security. Moreover; users also...
CHIP MONG INSIDER
Chip Mong has recently bought two BELL Helicopters, a Bell-XU 505 and a Bell XU-506. The two helicopters will be used to served Chip Mong's Business purpose swiftly and more effectively.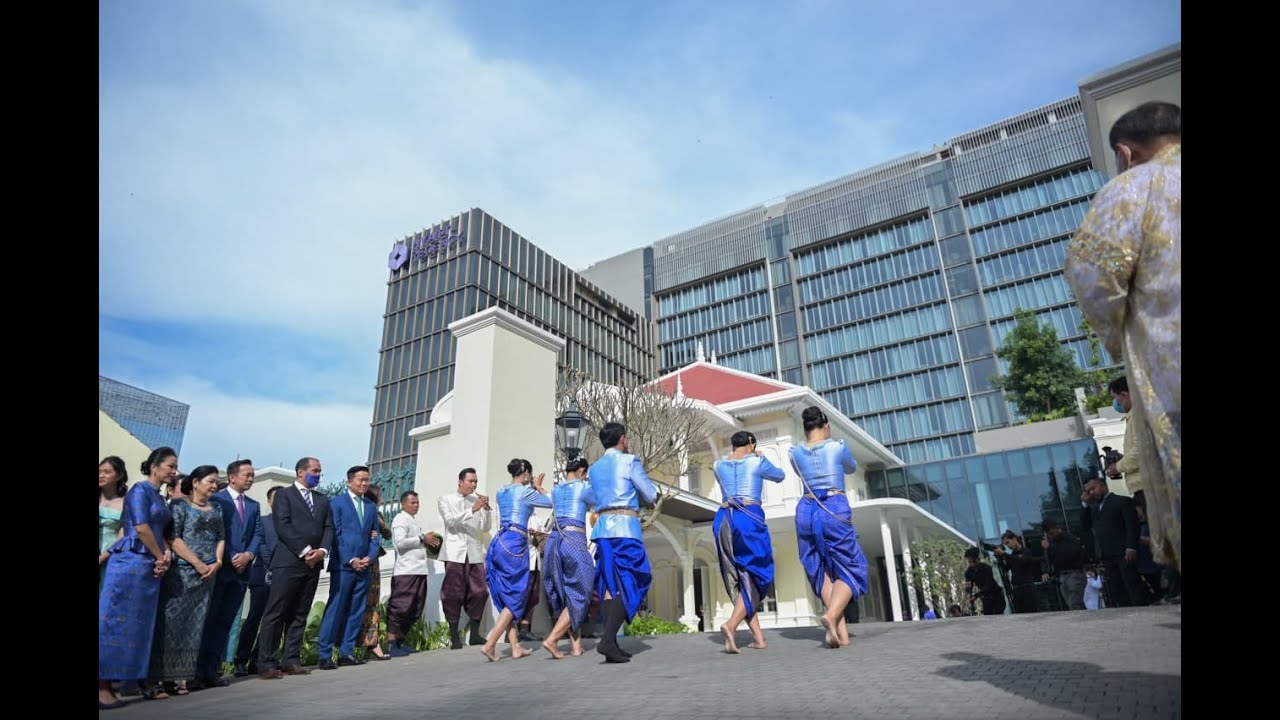 26 Nov 2020
Blessing Ceremony of Hyatt Regency Phnom Penh Hotel
The presence of Hyatt Regency Phnom Penh will contribute to the development of the national economy, partake in serving tourism and business activities, creating job opportunities, developing local human resources, bringing international standard of hotel and hospitality to Cambodia. Check out the highlighted video of...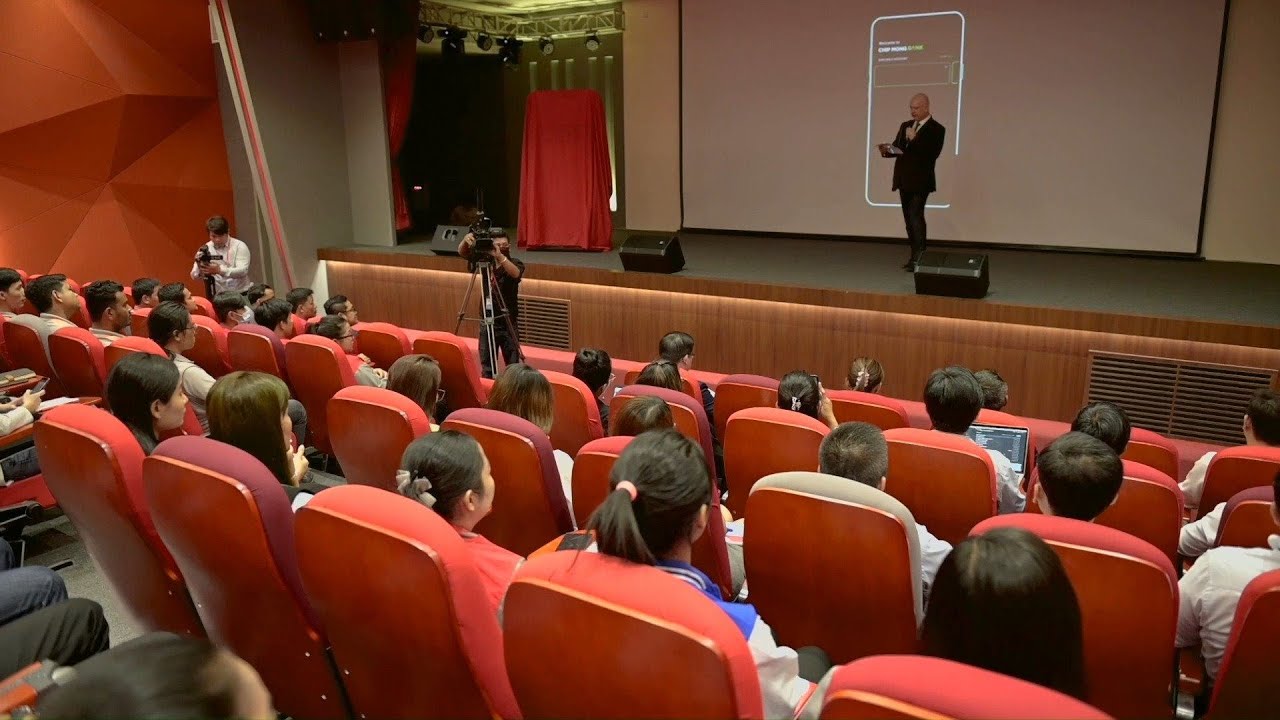 5 Aug 2020
Press Conference on the New Look of Chip Mong Bank App
Check out the activities on the launch of the new look of Chip Mong Bank App on August 05. On top of new design, Chip Mong Bank App provides the most-friendly user experience to our users with new functions – applying Loan and creating new...